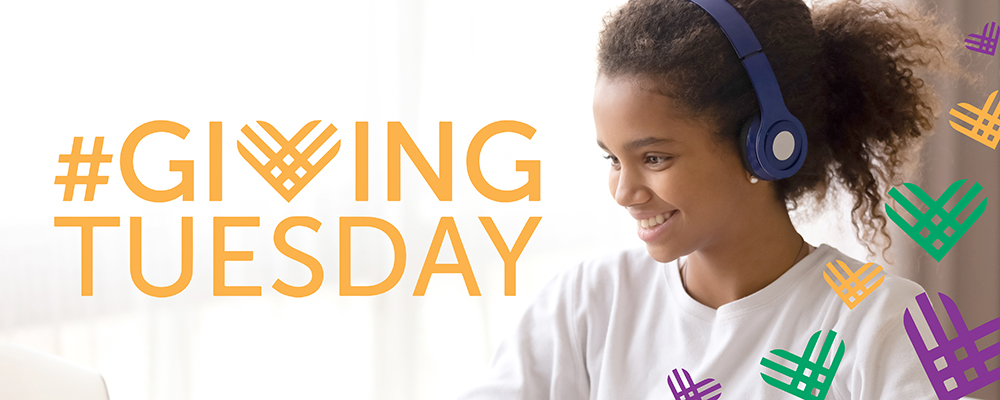 Join us for Giving Tuesday - December 1, 2020
Give advocacy.
The Children's Advocacy Project helps to create a more efficient response to child abuse. Through coordinating services with a team of committed agencies and individual professionals, we create a more effective community response to child maltreatment.
We are committed to improving the lives of victims of child abuse and neglect in our community.