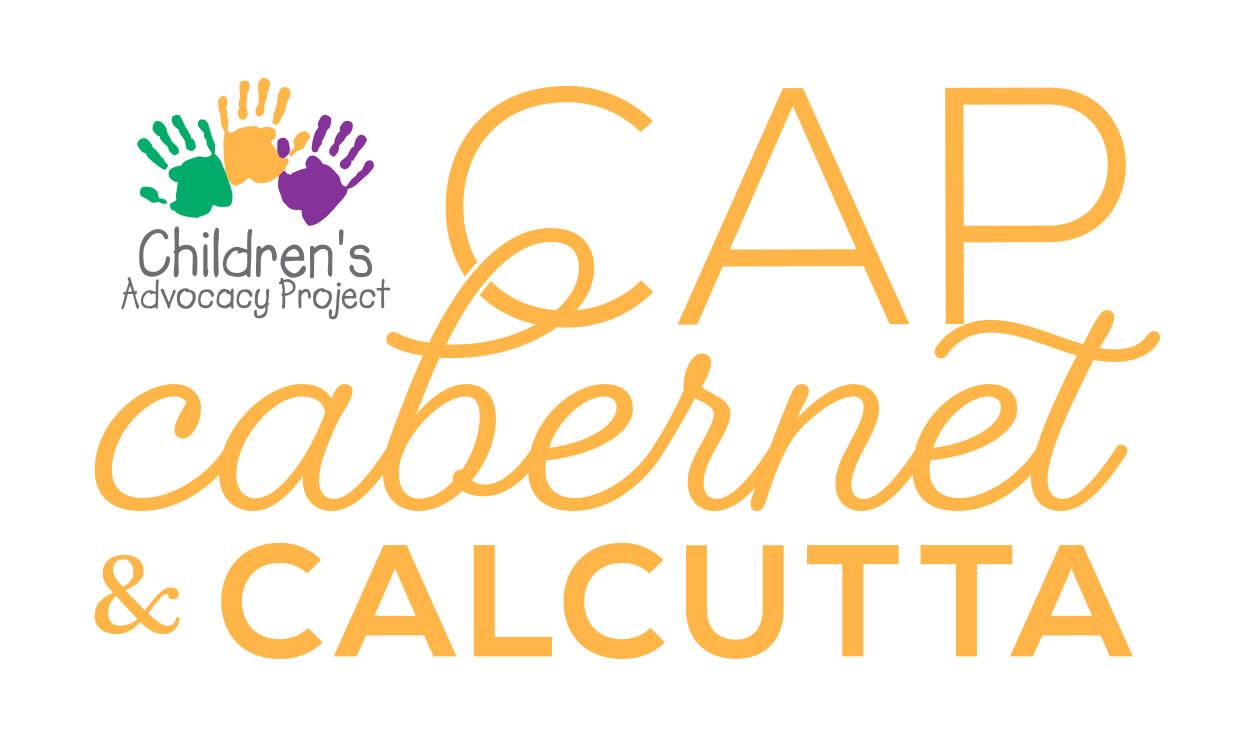 Join the Children's Advocacy Project for our annual CAP, Cabernet & Calcutta Fundraiser
Friday, June 4, 2021 | Doors open at 5:30 p.m.
Held at the Hall on Ash Street, 355 South Ash, Casper, WY 82601
The evening will include entertainment, happy hour, hors d'oeuvres, auction items, and a Calcutta to bid on your favorite shooting teams for the next day's trap shoot. Tickets are $45.00 per person or you can choose from several sponsorship opportunities.
Come out and support the Children's Advocacy Project (CAP). All proceeds benefit the Children's Advocacy Project.
Tickets available for purchase online below or at 350 N. Ash or call 307-232-0159.
In regards to COVID-19, the Children's Advocacy Project will follow current health and safety guidance from local health departments and the CDC regarding gatherings. Be sure to follow us here and on our Facebook for the most up-to-date information on the regulations adhered to at our fundraiser events.
Reserve Your Tickets for CAP, Cabernet & Calcutta Online
Register a Team for Shoot Trap for CAP