We have cancelled our CAP Cabernet and Calcutta / Shoot Trap for CAP fundraising event, originally scheduled for May 15-16, 2020. Although we are disappointed, we recognize the importance of making this decision in light of the pandemic and the economic impact it has had on many of our supporters. We have chosen not to reschedule, but just look forward to an amazing event in 2021!
Please know how much we appreciate the support the Casper community and the support you all have consistently shown for the Children's Advocacy Project. Please know our team remains committed to continuing services to the many children whose lives are being impacted by abuse. We continue to work with the many law enforcement officers and DFS workers from our region to safely provide the forensic interviews and therapy to those children in need as we all navigate our way through the COVID-19 pandemic.
Stay safe and positive everyone! We have faith our community will come out stronger than ever when this is over!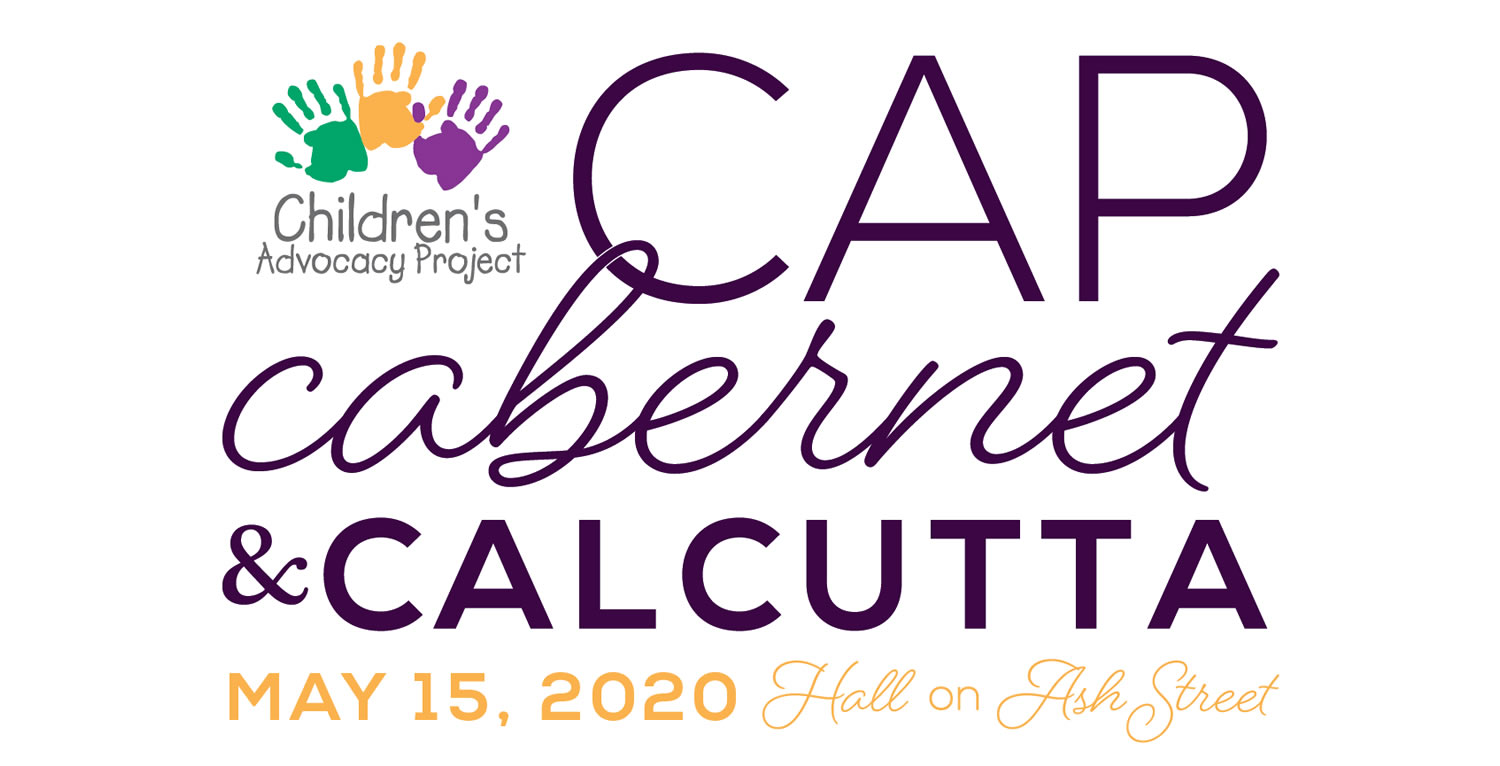 Join the Children's Advocacy Project for our annual CAP, Cabernet & Calcutta Fundraiser
Friday, May 15, 2020 | Doors open at 5:30 p.m.
Held at the Hall on Ash Street, 355 South Ash, Casper, WY 82601
The evening will include entertainment, happy hour, dinner, auction items, and a Calcutta to bid on your favorite shooting teams for the next day's trap shoot. Tickets are $45.00 per person or you can choose from several sponsorship opportunities.
Come out and support the the Children's Advocacy Project (CAP). All proceeds benefit the Children's Advocacy Project.
Tickets available for purchase online below or at 350 N. Ash or call 307-232-0159.
Reserve Your Tickets for CAP, Cabernet & Calcutta Online
Register a Team for Shoot Trap for CAP